Holland Collection
As Royal Goedewaagen is a purely Dutch brand, we felt that a 'Holland' collection should not be missing in our range.

Sander Alblas designed a number of unique shapes for us, such as the Holland Vase and the Holland Bowl. The contours of the Netherlands can be recognized from above in these shapes. The vases and bowls are available in different sizes and the colors of the Dutch flag and pennant.

To design our ceramic cow as true to nature as possible, we first made a 3D scan of a live cow from a local farmer and then turned this into a mold. Every cow we make is made from this main mold. So these are real Dutch cows!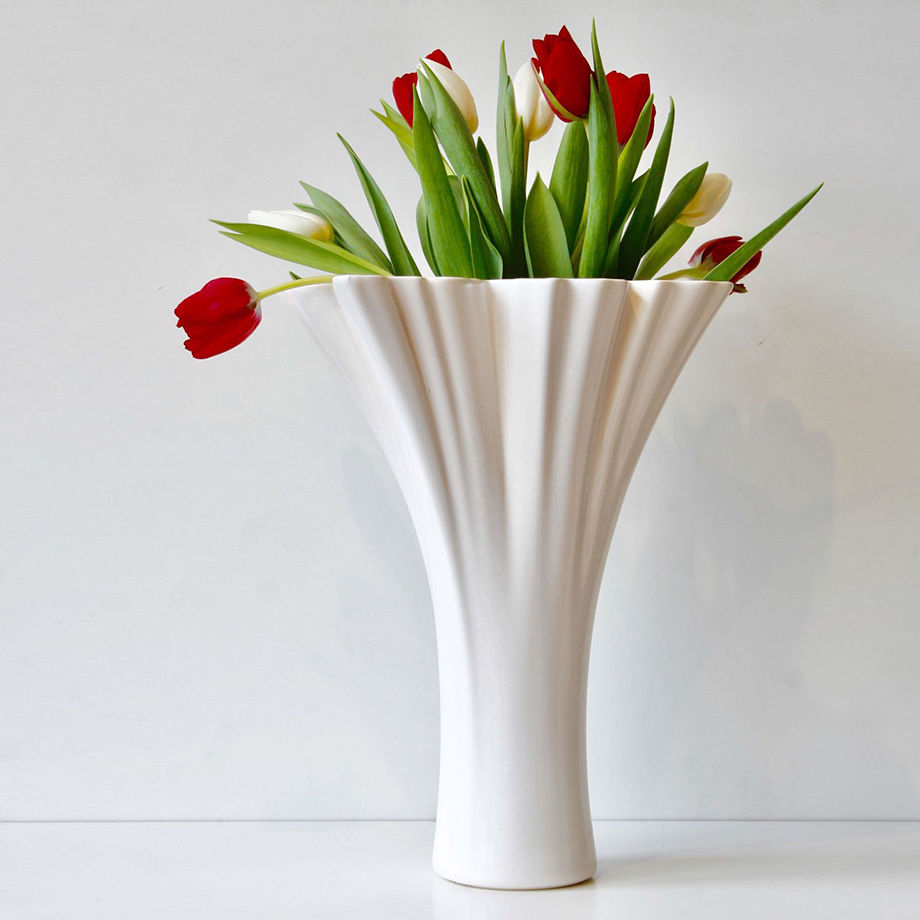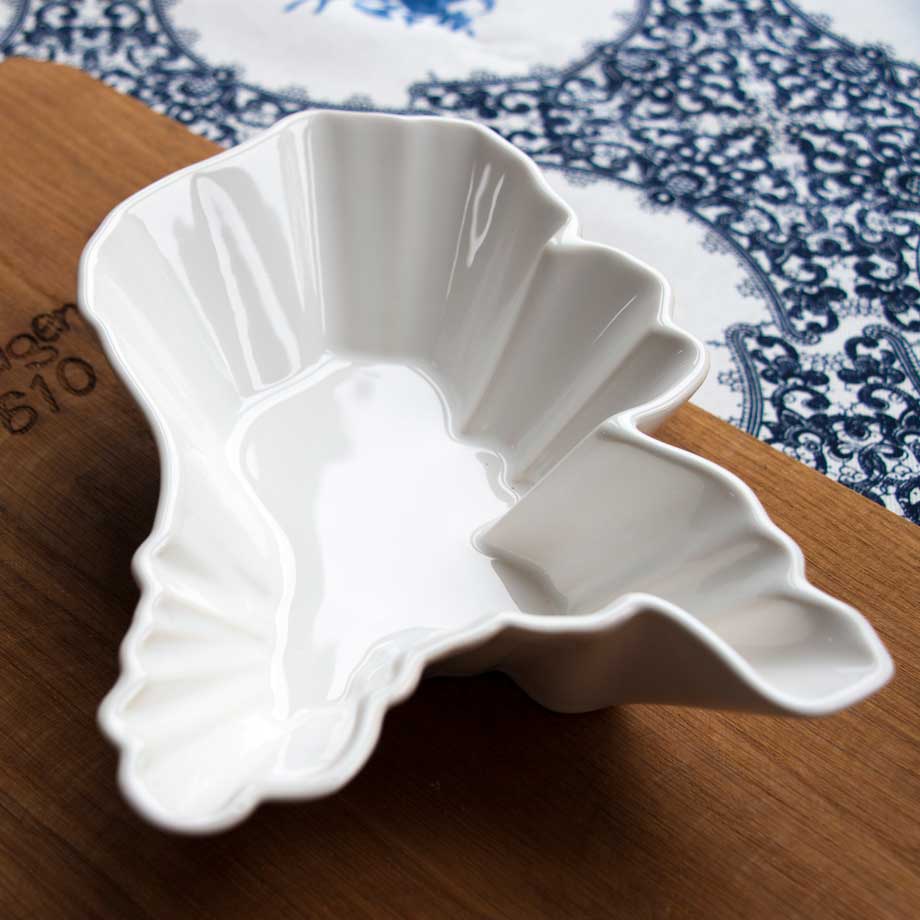 ---