Also visit the museum that is located next to our factory. Not only can you find a lot of history and older pieces from the history of our factory in this museum, the foundation that manages it (Stichting Keramisch Museum Goedewaagen) has also been conducting scientific research into decorated Dutch pottery from after 1873 since 1989. In addition to a huge treasure trove In decorative pottery, utensils, tiles and tile pictures from Art Nouveau and Art Deco, the museum regularly presents groundbreaking exhibitions about his research.

The museum now has a collection of approximately 4000 pieces of pottery, varying from decorative pottery to crockery, from tile to tile tableau and from Gouda pipe to miniature house. The presented collection consists of about 800 objects, together they tell the story of the Dutch pottery production from 1880.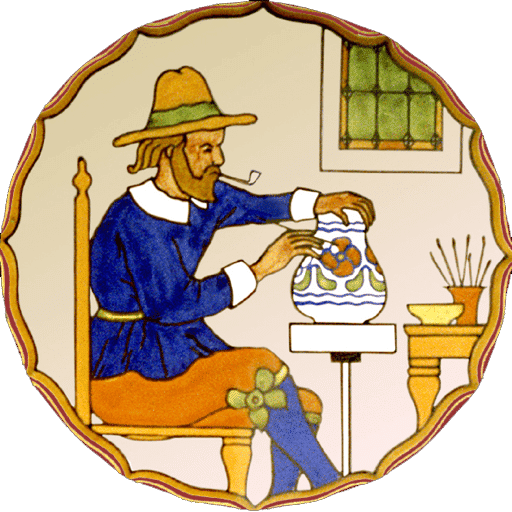 Opening hours:

Wednesday to Friday from 12:00 PM to 4:00 PM.
Saturday & Sunday from 1:00 PM to 5:00 PM.
Entrance fees:

Entrance € 6 per person.
Children from 6 to 17 years old € 3,- per person.
Museumjaarkaart and other discount cards are not valid.
Contact:

Email: mail@keramischmuseumgoedewaagen.nl
Phone: +31 (0)599 651681
For more information:
www.keramischmuseumgoedewaagen.nl